You are looking forgift ideas for hikers ? You are at the right place!
As hikers, we have compiled a list of list of original gifts for adventure, nature and travel. 
In this article, you will discover our selection of + 42 gifts for hiking.
Le chargeur solaire portable est ultrapratique pour les randonnées sur plusieurs jours. (Attention offre souvent en rupture de stock en période de fêtes.)
Very light and compact, it can be attached to the outside of the backpack to recharge while walking. 
In addition, the charger is unbreakable and water resistant.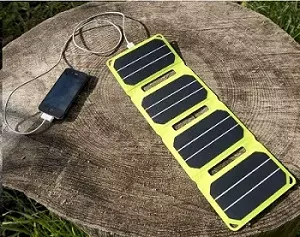 Eternal journey, Compostela in spite of myself
This is the book to offer! 
For all lovers of walking, or future pilgrims, this story shares theexperience of walking towards Santiago de Compostelle. 
To escape and to get inspired, here is a travel gift, which should please all globetrotters: the book Zero carbon travel (or almost) of Lonely Planet is a mine of information. 🧳
With each new page, it's a new cultural discovery, a new desire to explore and a new route to explore. 🗺
For all hikers in thirst of discoveries this book will seduce them.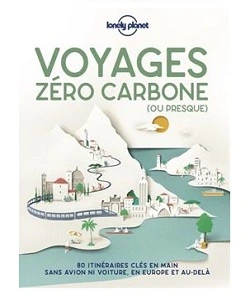 The amazing book, The world in hitchhikingby Ludovic Hubler is a nugget of escapism! 👍
Through this novel, we relive the five years of travel of a young man who left to discover the world by hitchhiking. After getting into the car of a hundred strangers, the adventurer tells us his human experience in the four corners of the world. 🌍
From the very beginning of the book, you too will want to pick up your bag and give a thumbs up while waiting for the first car to pull up and receive you. 🚗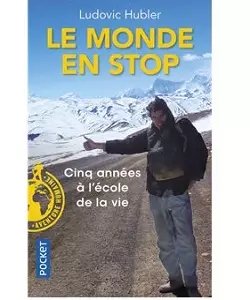 The bottom line: what are the gifts for the hike?